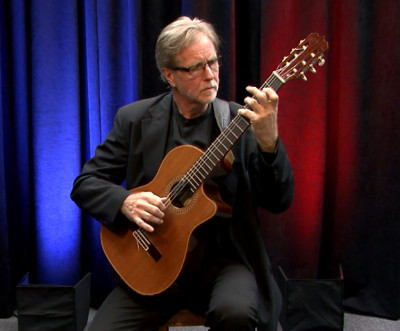 Thank you for visiting my web site.
Please listen to some of the music files, many were recorded from live gigs.
In this site I have some short demo clips of myself, as well as some small combo clips. Since I get most of these from putting a recorder in from of us at gigs, I'll update frequently.
Flexibility is very important. I perform as a soloist, with duos, trios, quartets, and full bands.
Jerry