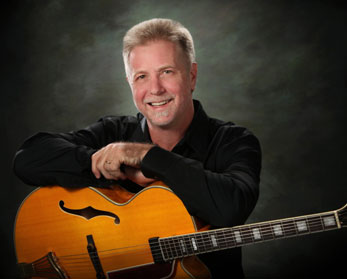 Lessons
I am currently taking private students at my home.
I teach Classical Guitar, Jazz Guitar, Rock and Pop, as well as reading, improvisation, theory, ear training, and harmony applied to the guitar.
I have been teaching for over 30 years and many of my students have gone on to become successful guitarists in their own right.
The instruction is highly personalized to fit the individual needs and goals of the student.
For more information please contact me.